Google Fi seems to be giving it's existing and potential new subscribers new features to compliment the new year. The Product Manager Punyabrata Ray says that starting today, Google fi will be updating their default messaging on eligible phones to RCS, and that, subscribers with phones design for fi should be expecting faster data coverage in more places around the world.
Richer messaging with RCS
Using RCS in messages, you could do and share more, when you message friends, family members, groups, and even businesses as long as they are also on RCS. You'll be able to see typing indicators and read receipts, share high-resolution videos, and send messages over Wi-Fi or data with others that have RCS enabled.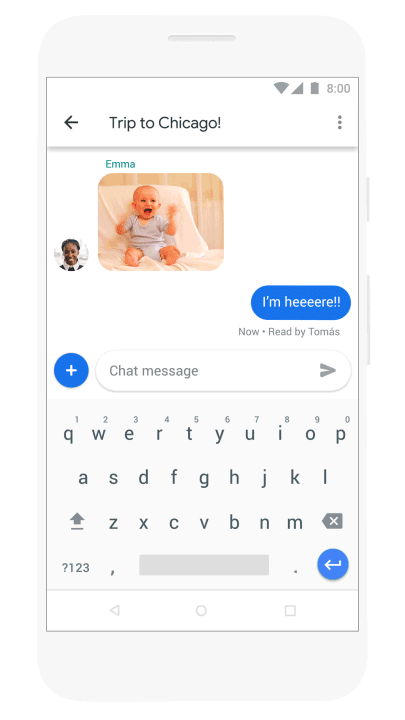 As implied earlier, RCS will be available for phones designed for Fi and compatible android phones. If your phone was designed for Fi, RCS will be enabled automatically while compatible phone user will have to install Google's default android messaging application and set it to be as the default messaging app to benefit from RCS.
Faster 4G LTE coverage abroad
Existing Google Fi users already have automatic data coverage for the same price you pay at home in 200+ countries and territories Google Fi will be upgrading 33 of these countries over the next few weeks to a more faster 4g LTE coverage on phones designed for Fi. So whether you're looking for directions to your grandma's place in Hong Kong or sharing scenic photos of your adventures in Iceland with friends back home, you'll enjoy even faster data speeds while you travel.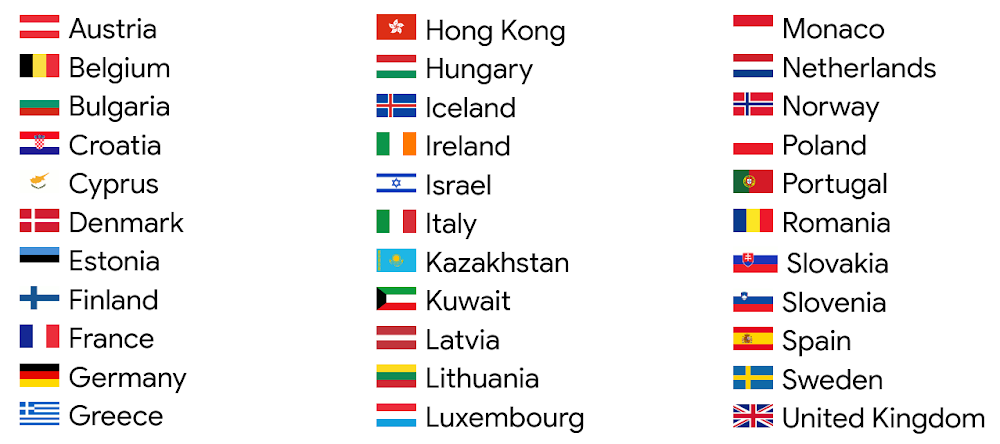 Are you an existing Fi user? or will these new features make you switch? let us know in the comment section below
source Google